Main content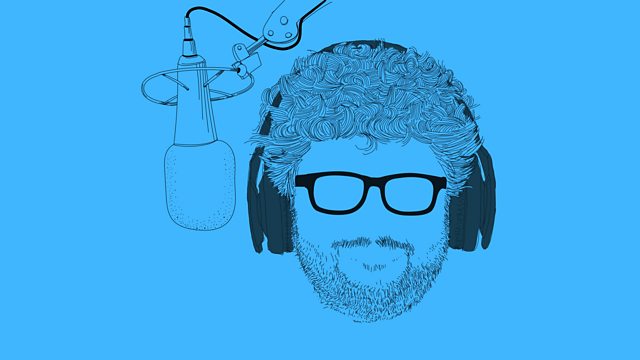 Truck Driver Modulation
Tom Service on the art of the sudden key change - whether it's Bruckner, Bon Jovi, Mahler or Michael Jackson. Today we ramp up the emotional impact with a blatant change of key.
Today on The Listening Service Tom gets into gear for the truck driver modulation - crunching from one key to another, and not worrying overly about the musical synchromesh.
There's not too much attention paid to the proper rules of harmony in today's programme, which celebrates the emotional and dramatic impact of the well-placed sudden key change. From Bruckner to Bon Jovi, Mahler to Michael Jackson, and less alliteratively, from Schubert to Bill Withers via Barry Manilow, we may love to hate this technique, but join Tom as he stands up for the key change (like Westlife).
With Dr. Dai Griffiths, Senior Lecturer in Music at Oxford Brookes University, and novelist Elizabeth Day.