Main content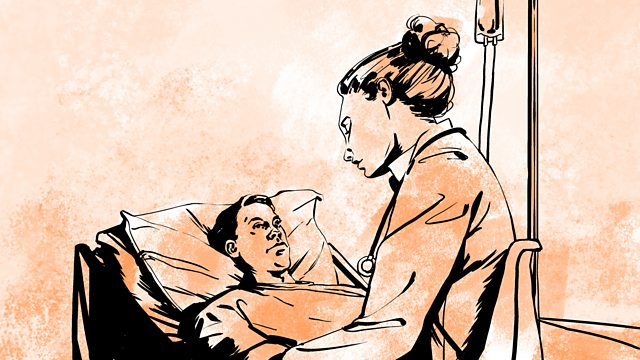 Hip Innovation
The life in the new NHS gave some hospital doctors the time and freedom to innovate, like John Charnley, who invented the 'Charnley' hip replacement.
In a series tracing decisive moments in the life of our National Health Service, medical historian Sally Sheard reveals how the early years of the NHS gave doctors the opportunity and freedom to innovate, like John Charnley who invented the first effective artificial hip.
With the advent of antibiotics and better anaesthetics, patients now had shorter hospital stays. This left doctors with time on their hands.
Now they could turn their minds to the intractable health problems that plagued their patients. At Wrightington Hospital, near Wigan, patients were in dire need of a remedy for their painful arthritic hips. So Orthopaedic Surgeon, John Charnley, set to work to solve the problem.
Producer: Beth Eastwood
Archive clips of Harry Craven, Hugh Howorth & Maureen Abraham: courtesy of the John Charnley Trust.
Podcast
Sally Sheard on the characters, innovations and heroic standoffs that have shaped our NHS.