Main content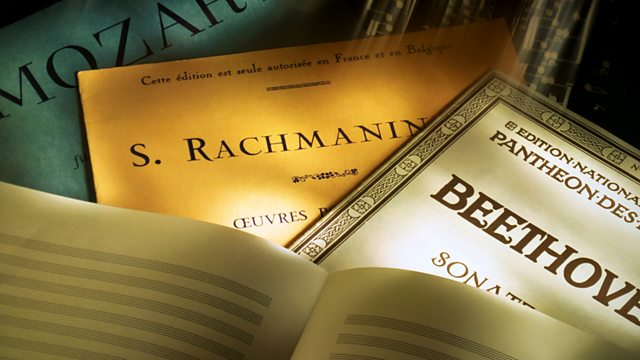 Debussy: La Mer
On the 100th anniversary of Debussy's death, Frances Fyfield is joined by the French conductor Francois Xavier Roth to explore the composer's orchestral masterpiece, La Mer.
Claude Debussy, who died a hundred years ago, has often been described as an impressionist composer. If that label has any validity then it's best applied to his orchestral masterpiece La Mer. Completed in 1905 it's three movements are the composer's attempt to capture the impact of the shifting power of the sea. The minutely detailed and busy manuscripts are held at the Bibliotheque Nationale de France and Frances Fyfield and her team including the leading French conductors Francois Xavier Roth and Brian Schembri, along with Professor Barbara Kelly are given the chance to see it by the library's head of music Mathias Auclair.
The astonishing precision of the penmanship and the attention to detail which goes into creating the sweep and impressionistic sensations of waves, wind and spray are alive on every page.
Producer: Tom Alban.