Main content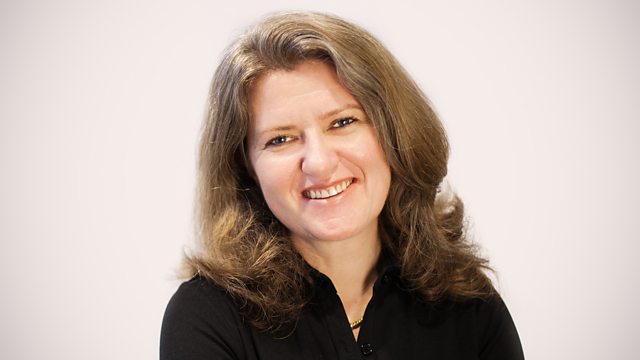 Are we serving our young people well enough when it comes to mental health?
Nearly all the young people with mental health issues that we've interviewed for this series agree the transition from child to adult mental health services is incredibly traumatic.
In the 3rd part of our series Mental Health Researcher Sally Marlow, from the Institute of Psychiatry, Psychology and Neuroscience at King's College London, looks at new ideas around continuity of care.
We visit an experimental inpatients service for people ranging from early teens to their mid 20s. Its one of a kind and this service is not based in the UK, but in Germany.
December 2017 saw the publication of government plans for adolescent mental health in a green paper, 'Transforming children and young people's mental health provision'. While being welcomed as a step in the right direction, the green paper has also been criticised for not going far enough, only making a tiny increase in access to treatment for young people with mental illness.
Another criticism of the green paper is that too much of the responsibility for adolescent mental health shifts to schools. Teenagers spend much of their time at school, its is a formative environment, but without additional funding and adequate evidence based mental health interventions can schools really be the key? We visit one school at the vanguard and look at how they are bringing together education with awareness and action on mental health.
Producer: Julian Siddle.
Last on
Broadcasts