Main content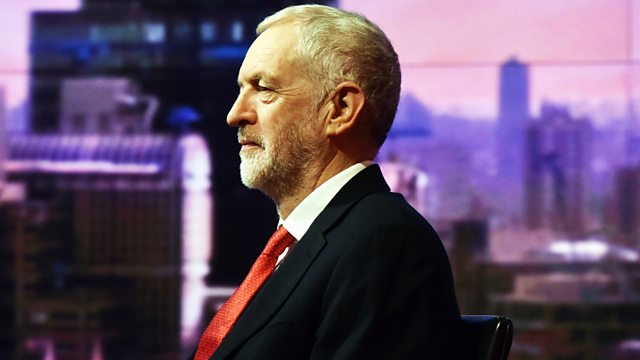 Episode 3
Iain Watson looks at how the Labour party is changing across the country.
With more than half a million members, Labour is now on the march, but where is it headed? In the concluding part of this series, Iain Watson explores the changing nature of Britain's official opposition, as it may be transforming itself from a conventional political party into a mass movement. And leading the way are those who have gone in a short time from the margins to the mainstream.
How firm is the Left's hold on Labour now? Is Jeremy Corbyn the most powerful leader in the party's history? But will grassroots campaign group Momentum's attempt to shift power to the expanded membership lead to conflict with the unions? And can Corbyn's Labour deliver on its radical promises, or might it disappoint a membership fuelled by idealism and hunger for change?
Contributors include: Labour's election coordinator, Andrew Gwynne MP; Momentum's founder, Jon Lansman; Ed Miliband's former chief of staff, Lucy Powell MP; Mayor of Salford, Paul Dennett; Seema Chandwani from the Campaign For Labour Party Democracy; Mike Payne from the GMB; Darren Williams of Welsh Labour Grassroots; and in his first interview, the party's former Director of Governance and Legal, John Stolliday.
Producers: Adam Bowen and Katy Dillon.