Main content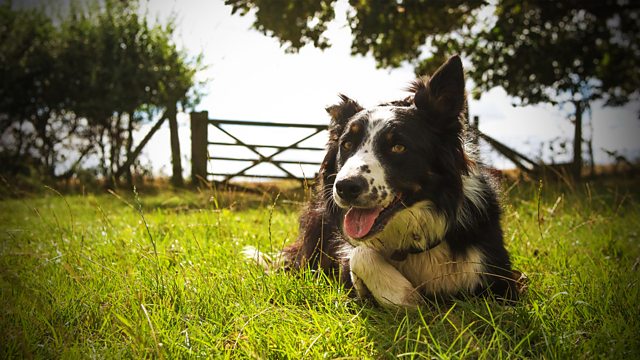 25/06/2018
Tom looks to the future, and David needs a favour.
At Brookfield David asks Josh to cover for Pip and check the young stock tomorrow. He also points out that it would be nice for Josh to help them sort out Rickyard before the baby arrives. Josh is more interested in getting to a farm dispersal sale in Loxley Barrett. He returns to report to David that he's bagged a couple of bargains - David will see when they arrive on Wednesday.
Tom asks Helen to read the first draft of his Nuffield report, and she suggests that he makes some big changes. His research has suggested various avenues he could pursue, and currently the report is full of so many "ifs" and "buts" that it's difficult to follow. He needs to write up each alternative as if he is going to pursue it. Tom's very grateful for the advice. Later, when he helps Tom move Pig arks, Jazzer wonders what the point of the report is anyway. Jazzer's not sold on fermented foods, and thinks Tom would've been better off staying at home and expanding the pig herd. Someone needs to produce better pork than Berrow farm. But Tom wanted to get out of his comfort zone and expand his horizons, and he's pretty sure he's succeeded.
Countryside Insights from The Archers