Main content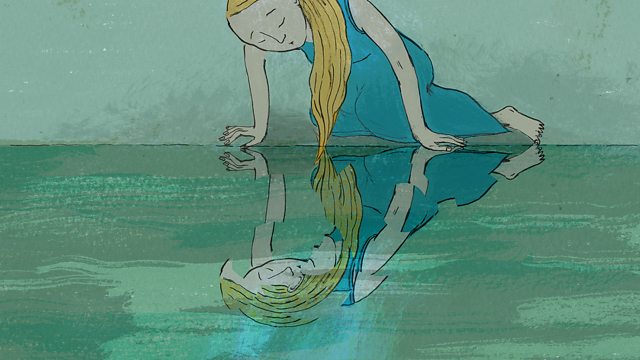 Can technology help tether or untether us from the self? Aleks asks how important the body and mind are in creating a sense of self and how technology can adapt to this.
Jane Charlton suffers from depersonalisation leaving her sense of self fragmented. In order to construct her sense of self she seeks the physical presence of people. For Jane social media means nothing. Dr Anna Ciaunica has studied Jane's experience of depersonalisation and what it tells us about the self, how we construct it and how important it is to maintain.
Professor Manos Tsakiris says we need to feel embodiment in order to be fully in touch with our selves. But how does the use of tech influence this? Manos says that the feeling of dis embodied brains or 'brains in jars' doesn't help our sense of self because the body is as important as the brain in constructing the self, even through out adulthood. Aleks goes into a float tank in LA to experience sensory deprivation, no phones to see if she can connect to her body and explores the benefits of doing so.
Brynn Duncan suffers from mast cell disease and can have an allergic reaction to almost anything at anytime. Her friends nick named her 'bubble girl' because she needs to constantly protect herself. For Brynn mentally detaching from a body which causes her great pain is critical and social media is one way she is able to do this. It enables her to live outside her body to escape and remove herself from the here and now. But Brynn says she has a hard time re attaching to herself once she has detached.
Produced by Kate Bissell
Researched by Jac Philllimore
Music by Antfood.
More episodes
Next
You are at the last episode
Brynn Duncan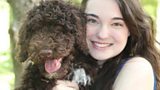 Brynn Duncan is known as 'bubble girl' to her friends as she can be pretty much allergic to anything because she suffers from Mast Cell Disease.  She says she needs social media to detach from a body which causes her great discomfort and pain. 
Dr Mark Seton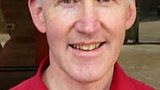 Dr Mark Seton is an Honorary Research Associate at the Department of Theatre and Performance Studies at the University of Sydney and specialises in actor training as well as actor health and wellbeing.
Jane Charlton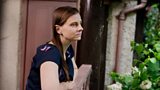 Jane Charlton suffers from depersonalisation disorder. However despite this she works as a civil servant as Head of European Rights at the Ministry of Justice.  Jane is also starting a charity called Unreal to raise awareness about depersonalisation. The disorder makes you feel like you don't exist because you have a lack of agency over your actions. She feels like she has no continuous narrative in her life.  The way she deals with this is to be in the presence of others.  How others relate to her helps Jane feel real.
Dr Anna Ciaunica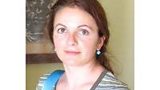 Dr Anna Ciaunica is a philosopher and psychologist who researches what depersonalisation disorder says about the self. 
Dr Katerina Fotopoulou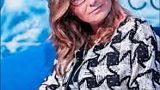 Dr Katerina Fotopoulou runs the Katlab at UCL were she studies how our 'acting', 'sensing' and 'feeling' body, shapes our mind and what is pleasant touch and how it contributes to our sense of self
Professor Manos Tsakiris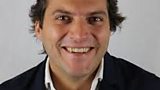 Professor Manos Tsakiris is Professor of Psychology at Royal Holloway, University of London.  Manos is interested in how our brain uses the information we perceive through the senses to create our sense of self. He explores how our sense of self is influenced, among other things, by the way we integrate information from different senses, our awareness of internal states of the body, our relationships with others, and the social, cultural and political context within which we experience the human condition.