Main content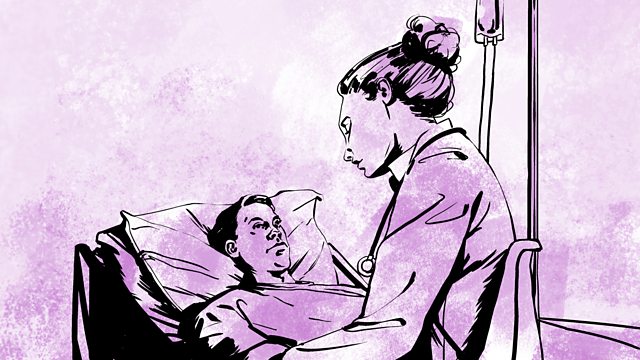 Cigarettes & Chimneys
When a new deadly disease, lung cancer, began to grip the nation, the NHS was forced to consider its role - should it just treat the illnesses of its patients, or prevent them too?
In a series tracing decisive moments in the life of our National Health Service, medical historian Sally Sheard tells the story of a mysterious epidemic in the 1950s which forced the NHS to acknowledge its responsibility to not just treat disease, but prevent it too.
When lung cancer, a new deadly disease, began to grip the nation, the NHS was focused on treatment, not prevention.
This was a disease that doctors couldn't treat. The suggestion that something you could prevent - cigarette smoking - might be causing it, signalled a radically new way of thinking about the role of the health service.
While researchers were arguing the case for prevention, by not smoking, the Treasury was worried about the impact this would have on tobacco revenues, on which the NHS depended.
The government's top doctors had to use devious tactics to get the facts to the public.
Producer: Beth Eastwood.
Podcast
Sally Sheard on the characters, innovations and heroic standoffs that have shaped our NHS.