Main content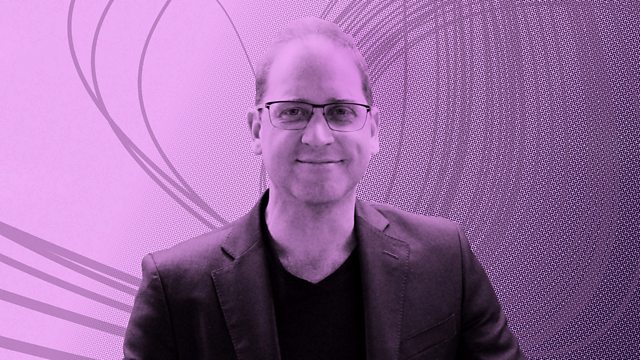 Inside Music with Martin Owen
French horn player Martin Owen opens up a colourful selection of classical music from the inside - revealing familiar and unfamiliar works in a new light.
A series in which each week a musician reveals a selection of music - from the inside. Today the
French horn player Martin Owen marvels at the technical brilliance required to play the natural horn, is chilled by the ability of Bela Bartok to conjure up a spine-tingling soundworld, and reflects on the special intimacy of chamber music making. Martin also hazards a guess at why Janacek wrote a part for a hard-drinking horn player that involved almost no playing at all.
At 2 o'clock Martin plays his Must Listen piece, a movement from a recording of a Mahler symphony that he took part in and that so entranced him, he held up the recording session by forgetting that he was supposed to be playing.
A Tandem Production for BBC Radio 3.