Main content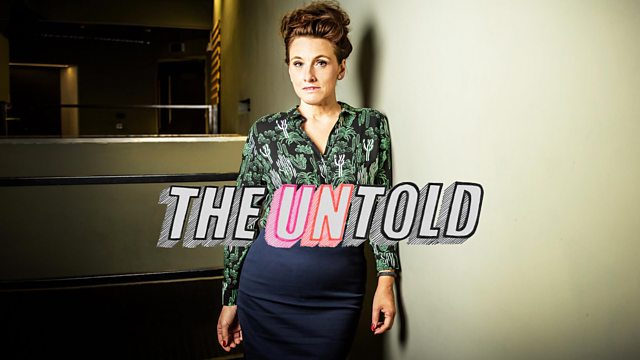 If the Dress Fits
Grace Dent presents a series documenting the untold dramas of 21st-century Britain.
Down a side street in Weston-super-Mare, a tailor is working at his sewing machine. This is Vaughan. "I'm alright, it's everyone else that's the problem." Born in Lancashire, he doesn't mince his words. And he's the go-to for any alteration you might need - particularly prom dresses. He works with the dress shop across the road, making any dress work for any girl. Last year he altered and modified 130 dresses for prom season - but it landed him in hospital with a heart attack, so this year he's afraid of the sequin busts as they start to come through the door.
He's disparaging of many of the dresses on the rail - "females have no taste" - except one. The black dress. "That... Is this season's challenge. It'll take a brave girl to carry that off."
As prom fast approaches, no one has chosen the black dress. Until Carmen walks in...
Produced in Bristol by Polly Weston.