Main content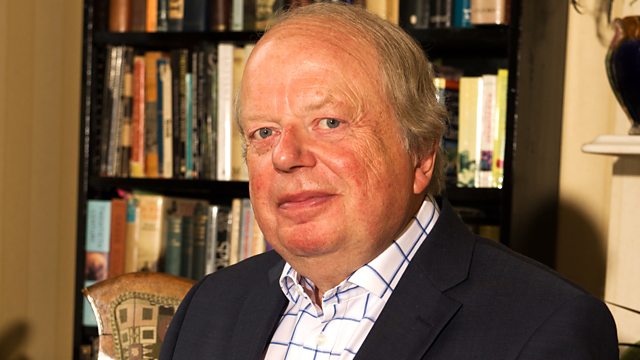 Zambia Orphans Aid
John Sergeant makes the Radio 4 Appeal on behalf of Zambia Orphans Aid.
John Sergeant makes the Radio 4 Appeal on behalf of Zambia Orphans Aid.
Registered Charity Number: 1145721
To Give:
- Freephone 0800 404 8144
- Freepost BBC Radio 4 Appeal. (That's the whole address. Please do not write anything else on the front of the envelope). Mark the back of the envelope 'Zambia Orphans Aid'.
- Cheques should be made payable to 'Zambia Orphans Aid'.
Last on

Zambia Orphans Aid
Every child has the right to an education, but for many these rights are denied. In Zambia, where there are over a million children who have lost one or both parents, many children are vulnerable to early marriage, sexual exploitation or child labour. Zambia Orphans Aid works with community groups to ensure children receive the care they need and, importantly, can access the classroom, giving them vital skills that will help them to navigate a challenging world.
Susan Nawila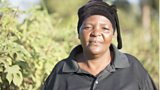 After Susan fostered twin babies who had been abandoned near her home in Chitamba Village, northern Zambia, other vulnerable children were brought to her so she founded a club to help them. "I have the responsibility of taking care of these children", Susan said.

A way out of poverty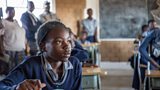 Zambia Orphans Aid is working with local community groups, like Susan's club, to care for hundreds of children and help them to access school. Your support will help children to learn to read and write, giving them the chance to transform their prospects.
Naomi who is supported in school by Zambia Orphans Aid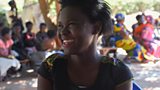 When Naomi's parents died she dropped out of school. But, thanks to Zambia Orphans Aid she is now back in the classroom and loving her lessons. Naomi wants to become a nurse so that she can help others.
Broadcasts