Main content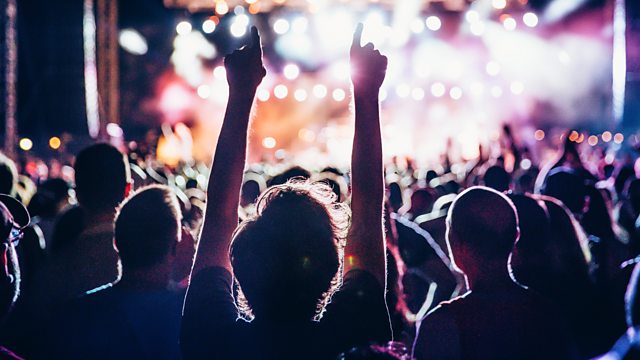 Secondary Tickets, Old Flowers, Housing Shortage
We investigate how Google is paid to promote pricey secondary tickets on Ticketmaster's Get Me In site, when events are not sold out. Plus a project using out-of-date cut flowers.
You & Yours discovers that Ticketmaster's "Get Me In" website pays Google to promote pricey secondary tickets for events even when they are not sold out. Our research of 50 events discovered that even when events weren't sold out, Google would list the secondary ticketing website first. The research also found that fans buying the tickets through "Get Me In" would on average pay £30 more per ticket.
The Government's housing advisor tells this programme that the UK needs a greater variety of new homes to tackle the growing housing crisis. Sir Oliver Letwin, who is doing a review of the house-building industry, also says there is a serious skills shortage. He believes 15,000 new bricklayers need to be trained for the Chancellor to meet his promise to increase the number of new homes in Britain from 220,000 to 300,000 per year.
Plus we take a look at how a project to recycle out-of-date supermarket cut flowers is working. The Flower Bank gives young offenders training in flower arranging, and the designs are then donated to care homes and other causes.
Presented by Winifred Robinson
Produced by Natalie Donovan.
Last on

Chapters
John Lewis

Profits are down to 0% and shop closures are planned.

Duration: 02:55

Motor insurance

The cost of a replacement car through motor insurers.

Duration: 06:24

Get Me In!

Get Me In! parent company Ticketmaster is using google ads, when they haven't sold out.

Duration: 07:00

Housing

How are the government aiming to hit housing targets?

Duration: 05:27

The Flower Bank

What happens with unused flowers?

Duration: 07:12

Anchor Store

The big department stores are suffering, what will replace them in shopping centers?

Duration: 05:06

Social Care

Should we be paying tax to fund our future social care?

Duration: 03:53

Broadcast