Main content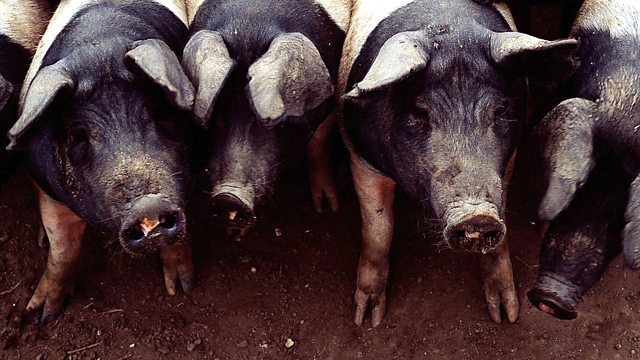 Beef exports, Wild Fires, Lake District National Park and Bumblebees
China's ban on British beef comes to an end after 20 years. Plus moorland fires, lakeland fell footpaths and urban bumblebees.
China has announced it's lifting a long-standing ban on imports of British beef. The news is being welcomed throughout the UK meat industry with claims that the beef trade to China could be worth £250million in the first five years.
The on-going heat wave is causing concern for farmers and landowners who look after heaths and moorland. The wildfire on Saddleworth Moor, which started on Sunday, has prompted the Country Land and Business Association (CLA) to remind the public to be extra vigilant during extremely hot weather.
A campaigner in the Lake District has launched a petition against work being carried out on paths in the fells. Carl Hopwood is opposed to the type of stone being used, its impact on the National Park and what he sees as a lack of public consultation. The conservation organisation Fix the Fells says without the work the pathways would fall in to disrepair.
It's being claimed that bumblebees thrive in cities and fare better in built-up areas than in the countryside. Research led by Ash Samuelson from Royal Holloway, University of London suggests bees are stronger and more productive in urban environments.
Presented by Charlotte Smith.
Produced by Vernon Harwood.