Main content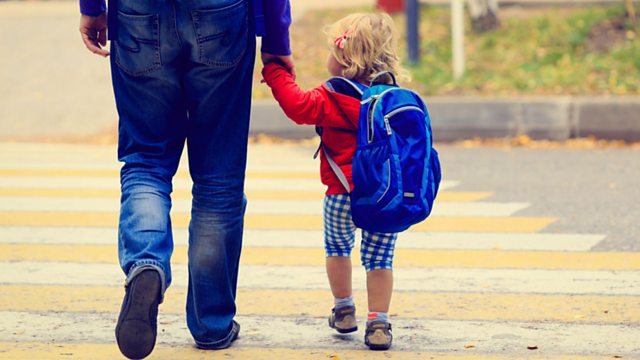 Money Box Live: Millions of pounds in child maintenance unpaid
Millions of pounds in child maintenance goes unpaid as the Department for Work and Pensions wrestles with ideas to curb the problem. Louise Cooper and a panel of guests take calls.
Millions missed in maintenance mess
It's 25 years since the creation of the beleaguered Child Support Agency and the system brought in to replace it is still struggling to get money out of parents who don't pay. In the first three months of this year, more than £21m went unpaid and the total amount owed to parents since the scheme took over in 2012 is almost £200m.
The Department for Work and Pensions (DWP) says the service is working well - with more than £150m a month being paid to parents. But for some, incorrect income calculations and repeated missed payments mean they quickly find themselves thousands of pounds short.
So how do you get absent parents to pay? Using debt collection agencies, offering part payment schemes and taking it straight out of a paying parent's benefits have all been tried. But the debts remain. With the DWP set to publish the findings of a consultation on how to deal with arrears within days, Louise Cooper will be joined by Sumi Rabindrakumar, a research officer at charity Gingerbread and Sarah Snow, Managing Partner at Stowe Family Law, to take your calls.
If this affects you - and you can remain anonymous if you need to - please email moneybox@bbc.co.uk or tweet @moneybox.
Presenter: Louise Cooper
Producer:Amanda Dellor
Editor:Andrew Smith.