Main content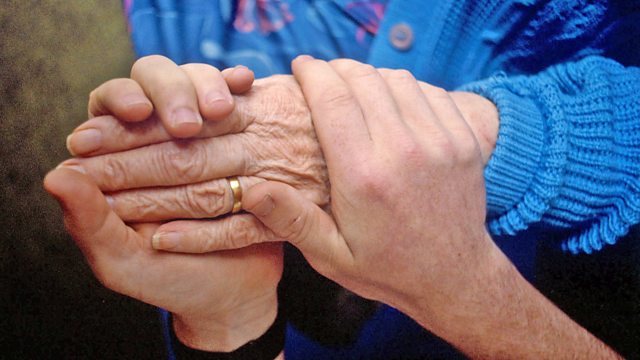 Call You and Yours: How good is end-of-life care now?
Consumer phone-in. If you have lost a friend or family member to a terminal illness, what was your experience of their end-of-life care?
On our weekly phone-in, we'd like you to tell us how good end-of-life care is now, in your experience?
Last week a report revealed that more than four hundred and fifty older patients had their lives shortened - by being prescribed strong pain killers at the Gosport War Memorial Hospital in Hampshire.
The report found there was a "disregard for human life" of a large number of patients from 1989 to 2000.
Most the patients at Gosport weren't getting end-of-life care, but the Association for Palliative Medicine of Great Britain and Ireland is worried that the report's findings could shape palliative care in the future, and some patients might wrongly be denied the pain-relief they need.
If you've lost a friend or family member - what was your experience of end-of-life care? Perhaps it's something you're going through at the moment.
Email us now to youandyours@bbc.co.uk and leave your number so we can call you back.
Presenter: Winifred Robinson
Producer: Jess Quayle.