Main content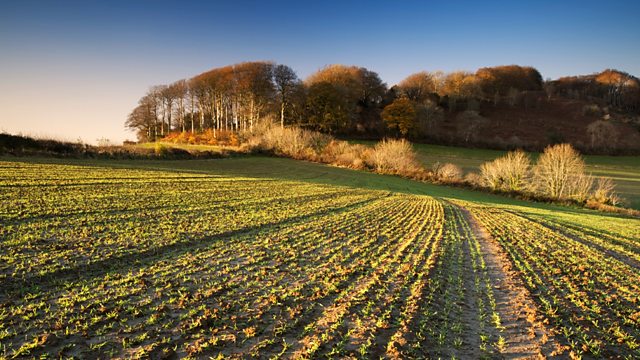 National parks, Care school, Welsh water pollution
National Parks are nearly 70 years old - Farming Today explores their future. A mini-farm that has become a special school, and new enforcers to stop slurry polluting Welsh rivers.
What future for our National Parks? As the Government reviews their future, Farming Today will spend the week exploring these national treasures. The mini farm that's become a special school. Gloverspiece Mini Farm near Droitwich opened less than a year ago but it's growing rapidly and has just won an award. And Charlotte Smith asks why a team of enforcers are being hired to clean up Welsh rivers.
Producer: Rebecca Rooney.