Main content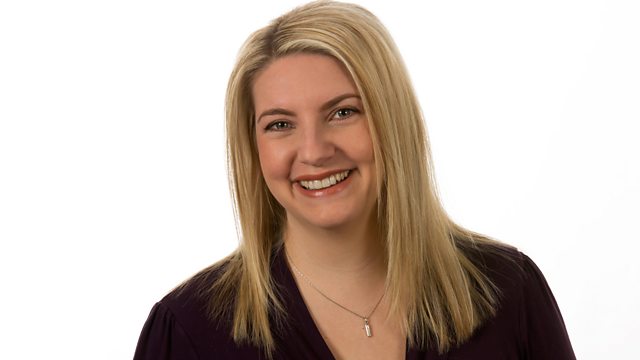 Anna Foster
Anna Foster's best of BBC Radio this week.
This week Anna Foster heads off on a voyage of discovery.
From a bucolic English woodland in The Essay, to the mysterious ocean floor in The Life Scientific - and along the way visiting the edge of space with a lamb chop.
We'll also take in the American deep south with Maya Angelou, wander amongst the butterflies of Columbia, squirm alongside a young John Finnemore in Poland, and hear how a musical King was born in Memphis; not to mention a questionable interview with Brian Eno in the French countryside.