Main content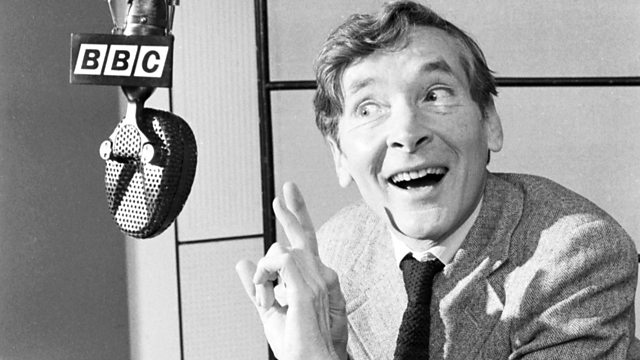 The Magic of Ingrid Bergman
1969-1971: TV recordings and a run in the theatre with Ingrid Bergman. Actor Kenneth Williams reads his autobiography. From September 1985.
"Never mind if it's not a hit every week, it's the originality that counts!"
1969 -1971: Carrying on again on the big screen, The Kenneth Williams Show for BBC TV and a theatre run with Ingrid Bergman.
The UK's much-loved comic actor and master raconteur, Kenneth Williams continues his autobiography.
Abridged in ten-parts by David H Godfrey
Producer: Pamela Howe
First broadcast on BBC Radio 4 in September 1985.