Main content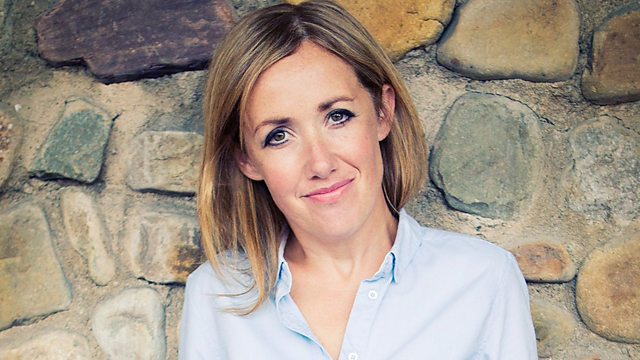 Stadium concerts and mobile phones in schools
Join Dot for lively debate, challenging stories and great music.
Ed Sheeran is kicking off four consecutive nights at the Principality Stadium in Cardiff from tonight. There are strict restrictions on resale tickets, queues expected and road closures across the capital.
Are big stadium gigs worth all the money and fuss? And what's the best concert you've been to? Was it a big stadium tour or was it at a smaller, more intimate venue?
And the chief inspector of Ofsted is backing calls for a ban on mobile phones in schools. In a speech Amanda Spielman is expected to blame technology for bad behaviour in the classroom.
This comes as culture secretary Matt Hancock called on headteachers to confiscate the devices at the school gates.
Should mobile phones be banned in schools?