Main content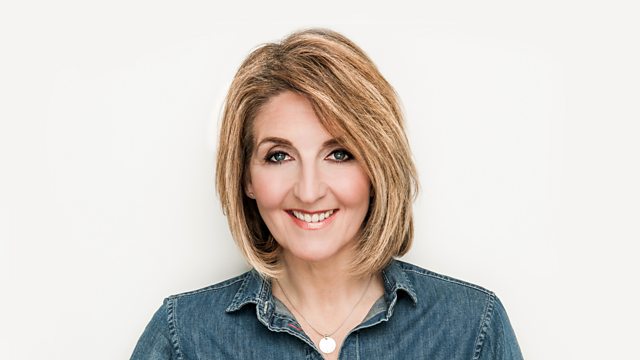 Do you know when you're being racist? How to save your pennies when travelling
Lord Sugar under pressure after some call his tweet racist. Would you know when you're being racist? How to save money on your holidays and mens' health special with Doctor Tom.
Todays Big Question: Lord Sugar
There are calls for Lord Alan Sugar to be sacked from the BBC for a tweet that compared The Senegal World Cup squad to people selling sunglasses and handbags on beaches - he claims he was being funny - so do you when you're being racist?
Also Looking at:
ASK THE DOC
Three quarters of men put off going to the doctor so Doctor Tom is holding a men's health special this week . Blokes- whatever your niggles and concerns -get in touch with Doctor Tom. Call or text 80295
GYPSY TRAVELLER
We speak to university student, Davie Donaldson about his decision to come out....as a
gypsy traveller
SIMON CALDER - TRAVEL MONEY
Make sure you get the most bangs for your buck if you're heading off on holiday this summer. travel journalist Simon Calder is here to advise on the top deals
GOOD DEATH
Calvin Lightbody spends his days saving lives but what he also wants a debate about death...specifically how to have a good death and how to avoid a bad one. do you have an experience? TEXT 80295
MATERNITY LEAVE
"I am not the first woman to multitask. I am not the first woman to work and have a baby; there are many women who have done this before," - NZ PM Jacinda Ardern has given birth this morning. She's hoping to return to work in 6 weeks time. So what advice would you give her?
MIDGE BURGER
We talk to the Oban Hotelier who is serving burgers coated in midges - genuine culinary statement or publicity stunt.
Last on
Broadcast

BBC Radio Scotland News and Current Affairs Programmes