Main content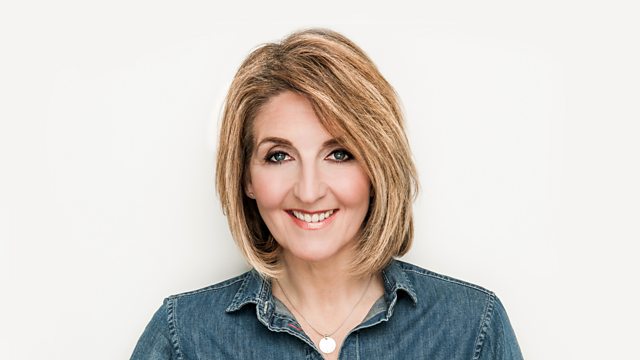 Mobile phones in schools; sleep deprivation and adult adoption
Kaye gets to the heart of the stories making the news. Is it time to ban mobile phones in schools?
Culture Secretary Matt Hancock has questioned why young people need mobile phones in schools. He's written in the Telegraph today that he 'admires head teachers who do not allow mobiles to be used during the school day' and would encourage more schools to follow their lead.
Is it time to ban mobile phones in Schools?
Also on the show....
WINE O CLOCK
Journalist and Author Maggie Ritchie says she gave up wine o'clock for the sake of her son - should we all join her? Dr Claire Halsey is a child psychologist and mum of three.
COLLEAGUES
Good Morning Britain's Susannah Reid says sitting next to co-host Piers Morgan is like sitting alongside a hedgehog....how do you achieve a working relationship with someone you don't like? Jim Duffy is a football manager, Melanie Andrews MBE is the owner Craigard tearooms in Helensburgh and Kirsty Mackenzie is MD of recruitment company iMultiply.
WWYDW
Our 'What Would You Do Wednesday' dilemma. Would you - did you - find out the sex of your baby?
ADULT ADOPTION
We speak to the 27 year old man who wants to be adopted. Nathan Sparling tells us about his campaign.
ROWER RESCUE
Niall Iain Mcdonald tells us about how he had to be rescued during his third attempt to cross the North Atlantic from the USA to Scotland.
UPSKIRTING
As England and Wales look to ban 'upskirting' we hear about how the law works in Scotland and who it has protected since being introduced in 2009.
SLEEP DEPRIVATION
A new study suggests that new parents get just four hours and 44 minutes of sleep a night during their baby's first year. Do we take sleep deprivation seriously enough?
Last on
Broadcast

BBC Radio Scotland News and Current Affairs Programmes