Main content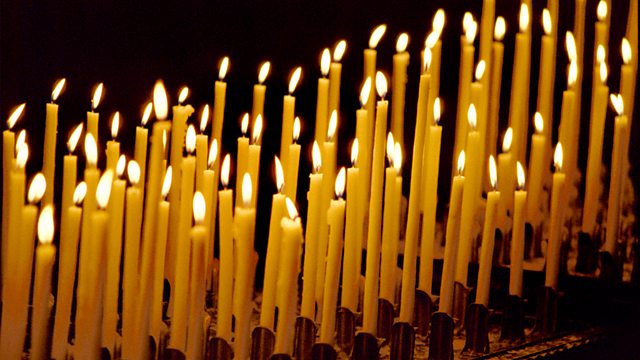 23/06/2018
A spiritual comment and prayer to begin the day with Amanda Khozi Mukwashi.
Script
Good morning,
What have you woken up and already seen this morning? A sleeping husband or wife, the rising steam from a hot cup of coffee? A flock of birds flying overhead?
As we go about our day, what else will catch our eye? And how it will make us feel?
Today is International Widows day. And for many widows around the world who have recently lost their partner, the familiar and the new may be equally compelling and painful.
For those having to adjust to a new reality after losing a loved one, often the familiar feels as if it has been pulled like a carpet from under their feet.
In countries such as Afghanistan, Iraq and Sierra Leone, gender injustice means that female widows often become invisible members of a community and subject to acute economic and social hardships. they can be stigmatized and shamed, and violence towards such women often occurs with impunity.
Ensuring legal protections and challenging the way women are seen and regarded in the community are both part of the solution.
My Christian belief teaches that, all people are created equal and have inherent dignity and worth. We are, if you like, of one flesh. We are, in the words of Saint Paul, one in Christ.
Dear Lord open our eyes to see those who are often invisible in our society and beyond, to treat one another as equals - as we ourselves would like to be treated, and let us pray that those who are recently widowed would find peace and strength
in Christ's name, Amen