Main content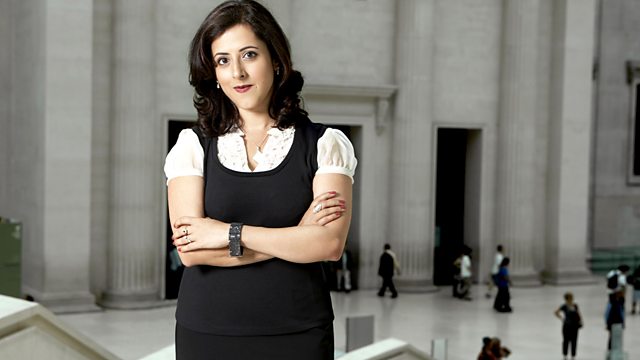 Airbus, NHS Funding and Mobile Phones
Listeners have their say on the issues discussed on Any Questions?
After the Airbus announcement that it could pull out of Britain if there's no deal on Brexit we'd like to hear from you if you think your job could be at risk because of Brexit or if you are considering moving your own business....
Would you pay more tax to fund the NHS? If not how do you think the government should raise the money needed for the increased funding it's promised?
And should head teachers ban mobile phones in schools? If you are a teacher or indeed a student we're really keen to hear your thoughts.
Presenter: Andrea Catherwood
Producer: Maire Devine
Editor: Eleanor Garland.