Main content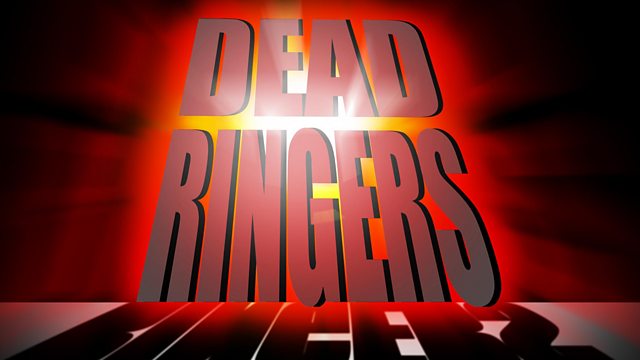 Topical satirical impressions. Drop in on David Dimbleby's leaving-do and Donald Trump's bedtime story.
The topical satirical show that mixes political vituperation with media mauling and celebrity savaging.
The series is written by Private Eye writers Tom Jamieson and Nev Fountain, together with Tom Coles, Ed Amsden, Sarah Campbell, Laurence Howarth, James Bugg, Laura Major, Max Davis and others.
The series stars Jon Culshaw, Jan Ravens, Lewis MacLeod, Debra Stephenson and Duncan Wisbey.
A BBC Studios Production.
Credits
| Role | Contributor |
| --- | --- |
| Performer | Jon Culshaw |
| Performer | Jan Ravens |
| Performer | Lewis Macleod |
| Performer | Debra Stephenson |
| Performer | Duncan Wisbey |
| Writer | Tom Jamieson |
| Writer | Nev Fountain |
| Writer | Tom Coles |
| Writer | Ed Amsden |
| Writer | Sarah Campbell |
| Writer | Laurence Howarth |
| Writer | James Bugg |
| Writer | Max Davis |
Seven impressions of politicians that will make you laugh