Main content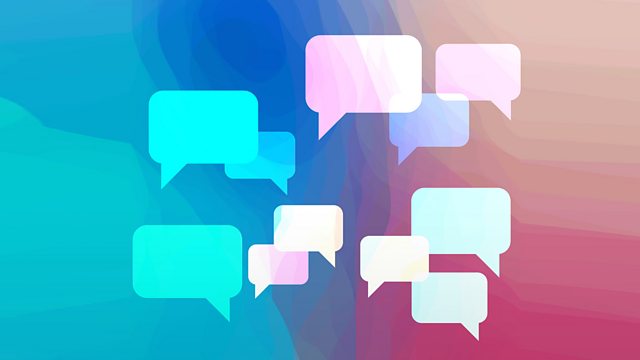 Covering Corbyn, My Dream Dinner Party, News for Millennials
Roger Bolton discusses listeners' views on a new series about Jeremy Corbyn and Radio 4's My Dream Dinner Party, and goes behind the scenes at Radio 1's Newsbeat.
Roger Bolton hears listener views and asks if the BBC is biased against Jeremy Corbyn. The Labour leader is the subject of a new series on Radio 4, The Long March of Corbyn's Labour. Political journalist Steve Richards, who presented the first episode, discusses how to report on a polarising figure fairly.
The BBC's Head of News, Fran Unsworth, has stressed the need for the BBC to attract - and keep - a younger audience for its news programmes. Radio 1 and 1Xtra's Newsbeat is at the forefront of that effort to get young people to develop a BBC habit early in life. Roger goes behind the scenes with editor Debbie Ramsey and the team to find out how they're attempting to do that.
And a recent Radio 4 programme has won praise from listeners for its creative approach to the round table discussion. In My Dream Dinner Party, presenters Omid Djalili, Howard Jacobson and Sally Phillips have all hosted a meal with guests brought back to life by the creative use of the radio archive. The series producers Sarah Peters and Peregrine Andrews explain how they set about making the programmes.
Presenter: Roger Bolton
Producer: Will Yates
Executive Producer: Katherine Godfrey
A Whistledown production for BBC Radio 4.