Main content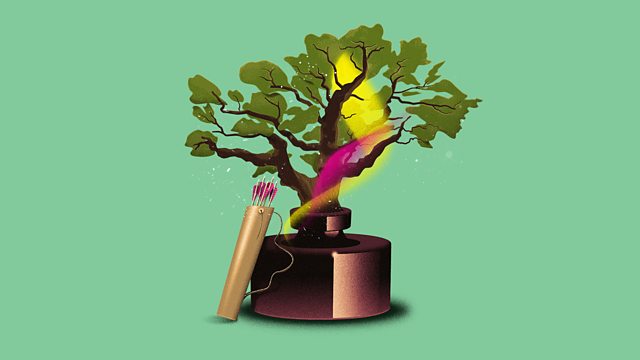 Friday - Into the Forest with Petroc Trelawny
Join Petroc Trelawny live from New Forest in Hampshire where he is joined by local musicians and guests. Let Radio 3 Breakfast bring the Forest to you.
Join Petroc Trelawny live from New Forest in Hampshire, with local guests and musicians exploring the cultural heritage of the forest. With its open heathland, glades and forest, Petroc and guests explore the working life of the forest meeting one of its Agisters, responsible for the ponies that wander the land, and discovering the ancient 'right to common'.
Part journey of discovery, part refuge from the tumult of daily life, Radio 3 Breakfast brings the Forest to you, including Sounds of the Forest, a slow radio moment.
Email 3breakfast@bbc.co.uk
In midsummer week, Radio 3 enters one of the most potent sources of the human imagination. 'Into the Forest' explores the enchantment, escape and magical danger of the forest in summer, with slow radio moments featuring the sounds of the forest, allowing time out from today's often frenetic world.
Music Played
Friday Poem

"The Way Through the Woods" by Rudyard Kipling, read by Anton Lesser.