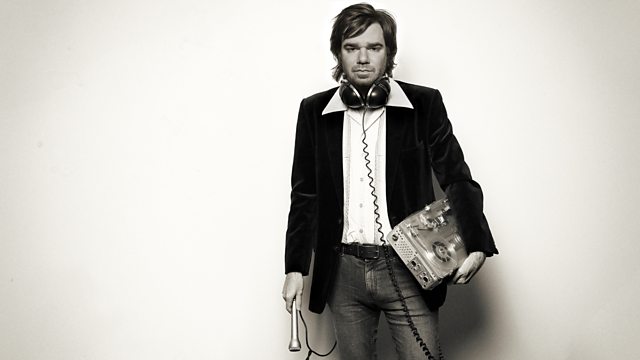 Matt Berry presents a series of interviews with the greats of the stage, screen and music world.
This week Matt Berry brings you his interview with musician, composer, producer and artist Brian Eno. Berry sat down with Brian Eno at the peak of his creativity back in October 1976 at a recording studio situated in the French countryside. Quite defensive from the outset, Eno did eventually thaw to give me quite an insight into the man, and more importantly, the artist.
Written, performed and edited by Matt Berry.
Produced by Matt Stronge.
It is a BBC Studios production.
Last on