Main content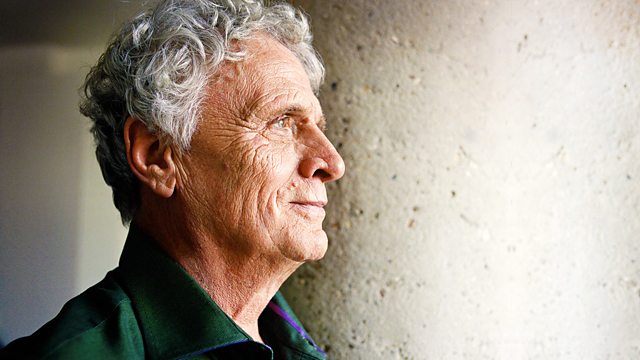 China today
Sociological discussion programme. China - Laurie Taylor asks how it was lifted out of poverty and considers its future prospects.
Will China rule the world? Laurie Taylor talks to Yuen Yuen Ang, Assistant Professor of Political Science at the University of Michigan, and author of a study which explores China's unusual route out of poverty. They're joined by David Tyfield, Co-Director of the Centre for Mobilities Research at Lancaster University, and author of new book examining the prospects for an alternative global power regime.
Producer: Jayne Egerton.
Last on
Explore further content from The Open University academic experts and host Laurie Taylor.
READING LIST
David Tyfield, Liberalism 2.0 and the Rise of China (Routledge, 2018)
Yuen Yuen Ang, How China Escaped the Poverty Trap, (Cornell University Press, 2016)
Broadcasts