Main content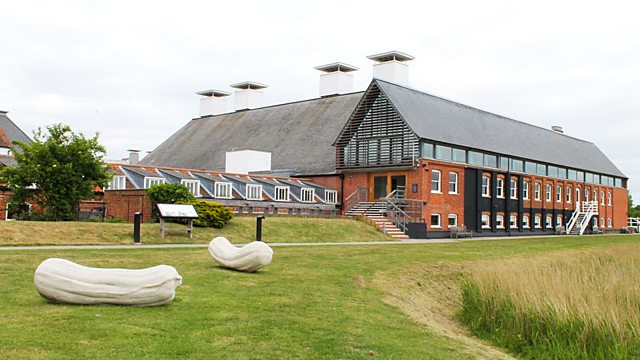 Chiaroscuro Quartet and Cédric Tiberghien
Chamber music by Schumann and Mendelssohn performed by the Chiaroscuro Quartet and pianist Cedric Tiberghien at Snape Maltings, part of the Aldeburgh Festival.
Dive into a new (should that be old?) soundworld with the period strings of the Chiaroscuro Quartet and piano of Cédric Tiberghien playing chamber music by German Romantic greats, Schumann and Mendelssohn. Presented live from Aldeburgh Festival by Ian Skelly.
Schumann: Fantasy Op.17′
Mendelssohn: String Quartet Op.12
Schumann: Piano Quintet
Producer Les Pratt
Presenter Ian Skelly.