Main content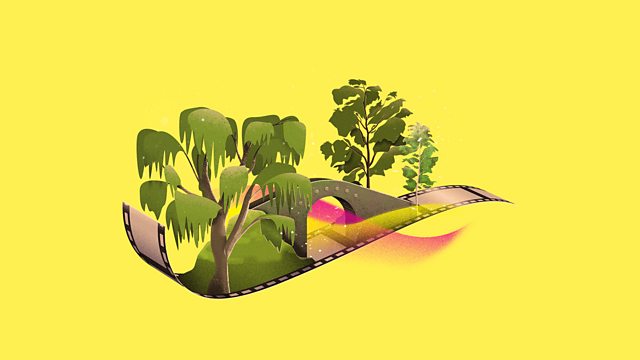 Monday - Into the Forest with Petroc Trelawny
Join Petroc Trelawny live from Tollymore Forest, Northern Ireland, and immerse yourself with local musicians and guests in the cultural heritage of this atmospheric woodland.
Join Petroc Trelawny live from Tollymore Forest, County Down in the foothills of the Mourne Mountains, with local musicians and guests exploring the cultural heritage of Northern Ireland's first state forest park, including Sounds of the Forest, a slow radio moment. Stone grottos and follies lie on either side of the Shirma river which flows through the forest and oak wood from Tollymore was the preferred material for the interiors of the White Star liners including the 'Titanic', which was built in nearby Belfast. Part journey of discovery, part refuge from the tumult of daily life, immerse yourself in the forest with Radio 3 Breakfast.
Email 3breakfast@bbc.co.uk
In midsummer week, Radio 3 enters one of the most potent sources of the human imagination. 'Into the Forest' explores the enchantment, escape and magical danger of the forest in summer, with slow radio moments featuring the sounds of the forest, allowing time out from today's often frenetic world.