Main content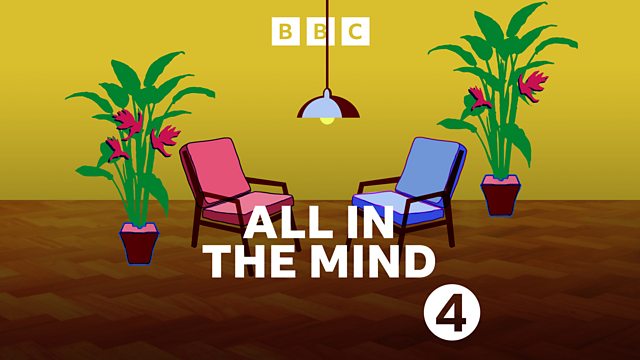 Autobiographical memory loss, All in the Mind Awards, Gaming addiction, Depression after Spanish flu
Autobiographical memory loss, Rosa and Ian in the All in the Mind Awards, Gaming addiction, and depression after Spanish Flu.
Susie McKinnon doesn't have amnesia but can't remember her own past. She has Severely Deficient Autobiographical Memory syndrome where she knows an event happened but has no recollection of being there herself. She tells Claudia what it is like and memory scientist Brian Levine from Baycrest in Canada explains more about what the syndrome's existence tells us about the nature of memory and knowledge. In the All in the Awards, Rosa explains why she nominated Ian, her manager while working at Church's shoes after her experience of psychosis while studying at University. The Spanish Flu outbreak of 1918 killed at least 50 million people but many who survived were left overwhelmed by depression. Laura Spinney explains more about the effects of Spanish Flu on the mind.
Last on
All in the Mind is produced in partnership with The Open University.
Broadcasts