Main content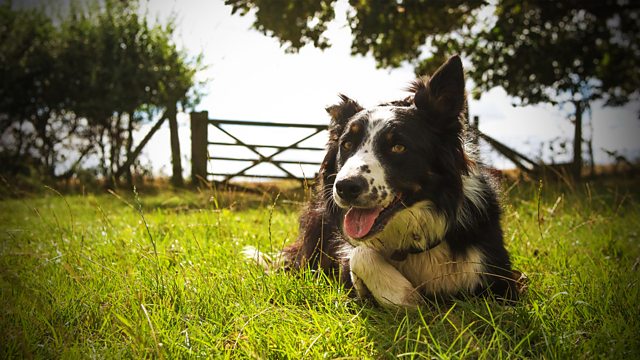 18/06/2018
Toby feels the pressure, and Neil asks a favour.
Neil's looking ahead to 'Ringing Remembers' on Armistice Day, and butters Chris up with flattery and drinks to get him to recruit some younger members to ringing. Chris offers to put Harrison up on the night before his wedding. In return he asks if Harrison would have a go at bell ringing. Sure, agrees Harrison. How hard can it be?
Will's stressed. Martyn Gibson is micro-managing him, not what he needs ahead of his solicitor's appointment on Thursday regarding possible custody of Jake and Mia. Eddie tries to distract him with the footy.
As Kenton gets the Bull ready for the England match, he laments to Toby that his bouncy castle had been torn and he now has to buy a new one. Toby explains his disappearance last night - he got drunk and forgot he was on driving duty. Toby's also struggling to think of a baby name. Eddie comes up with the idea of having a suggestion box on the bar. Kenton offers to set it up. They decide to run a sweepstake to make it interesting. Disaster strikes when the big TV breaks down just as the match kicks off. The pub quickly empties as everyone heads off to watch it at Harrison's. Kenton's day just goes from bad to worse.
Who knows their character best?