Main content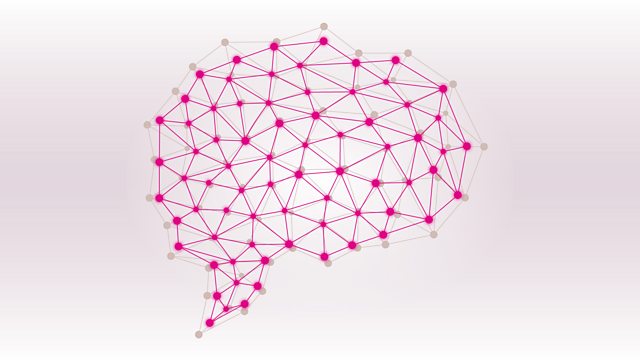 The Final, 2018
The 2018 series of the annual general knowledge tournament reaches the grand final, with Russell Davies asking the questions.
(17/17)
Russell Davies takes the questionmaster's chair for the final time this series as the crème de la crème of this year's tournament compete for the silver Brain of Britain trophy. The winner will become the 65th BBC Brain of Britain champion.
Having come through heats and semi-finals unscathed, the four Finalists face their toughest challenge yet. As is traditional, they'll also face a couple of particularly devious questions to answer in collaboration, set by the outgoing Brain of Britain champion John Beynon.
With four formidable potential champions and an eager audience at London's Radio Theatre, a tense Final is ensured.
Producer: Paul Bajoria.