Main content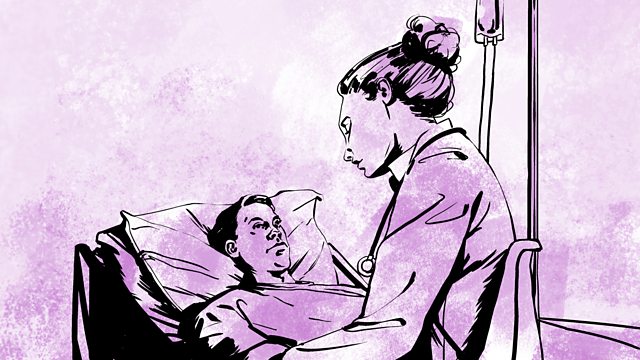 Poor Treatment
How the nation battled to stay alive before the NHS. Treatments were basic and surgery was often performed on the kitchen table.
In a series tracing decisive moments in the life of our National Health Service, medical historian Sally Sheard begins by going back to the 1930s to reveal what life was like before the National Health Service began.
Back then, the, nation's health was in a desperate state and there was no such thing as a health service.
Many hospitals were on the brink of collapse. Access to care was determined by your ability to pay and treatments were basic. Surgery, for example, was often performed on the kitchen table.
The health of the nation was so poor that it was common for adults to have all their teeth extracted.
Producer: Beth Eastwood
Music credit: composed & played, and 'Now is the Hour' arranged & played, by Andy Skinnard.
Last on

Broadcast

Podcast
Sally Sheard on the characters, innovations and heroic standoffs that have shaped our NHS.