Main content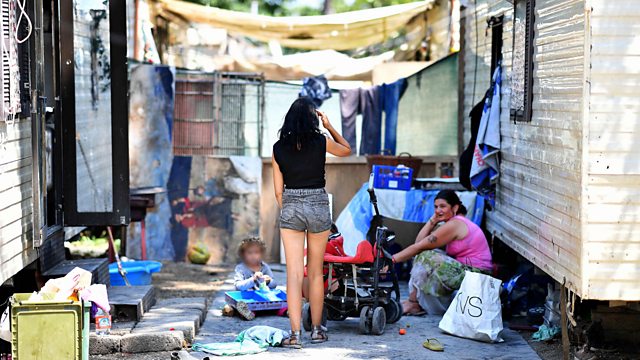 UN condemns Italy's interior minister for "racist" comments
Matteo Salvini says he'd count the number of Roma in Italy - and deport those with no right to be in the country
Matteo Salvini says he'd count the number of Roma in Italy - and deport those with no right to be in the country.
Growing chorus of condemnation about Trump's separation of migrant families.
US withdraws from UN Human Rights Council.
And how the police are joining forces with the NHS to identify mental health issues.
(Picture: Members of the Roma community at the "River Village" Roma camp, on the outskirts of Rome. Credit - ALBERTO PIZZOLI/AFP/Getty Images)
Podcast
In depth reporting, intelligent analysis and major breaking news from a global perspective