Main content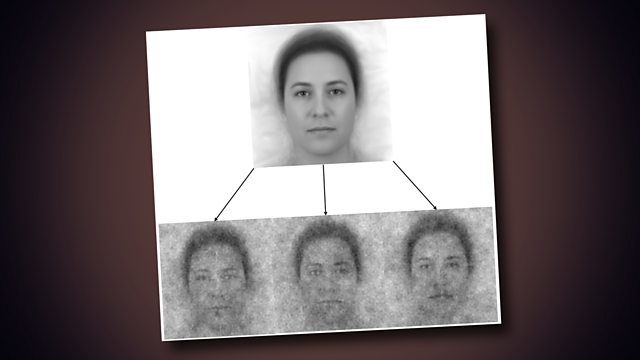 Windrush, Tax Justice Sunday and What does God look like?
To mark the 70th anniversary of Windrush, Bishop Joe Aldred and Rev Rose Hudson-Wilkin discuss how churches responded to the Windrush generation.
Is this what God Looks Like? Psychologists at the University of North Carolina have put together a photo-fit image of what American Christians think God looks like - it's younger and more feminine than the Sistine Chapel's version.
Bishop Joe Aldred and Rev Rose Hudson-Wilkin join Edward to discuss how the churches responded to the Windrush generation and how it shaped worship in the UK today.
Austria's government has begun the process of closing down several mosques and expelling imams. Austrian Muslims say the process is illegal and victimising the community. Reporter Bethany Bell in Austria explains.
Dina Brawer will become the first Orthodox British woman to be ordained a rabbi, known as a Rabba, at an ordination ceremony on Monday. Trevor Barnes asks what influence could she have on Orthodox Judaism.
Vicky Beeching began writing songs for the church in her teens. But this poster girl for evangelical Christianity lived with a debilitating inner battle: how to reconcile her faith with her sexuality. She talks to Edward about her journey.
June 17th has been designated 'Tax Justice Sunday.' Edward discusses what this is likely to achieve with the Chair of Church Action for Tax Justice, Methodist minister Rev David Haslam and Dr Jamie Whyte, from the Institute of Economic Affairs
Days after the U.S.-North Korea Summit in Singapore, John Choi who fled North Korea, and is now a Christian and human rights advocate living in the UK, tells Edward about his life, hopes and concerns for North Korea.
Producers
Carmel Lonergan
Rajeev Gupta
Editor
Amanda Hancox
Photo taken from "The faces of God in America: Revealing religious diversity across people and politics". Used by permission.