Main content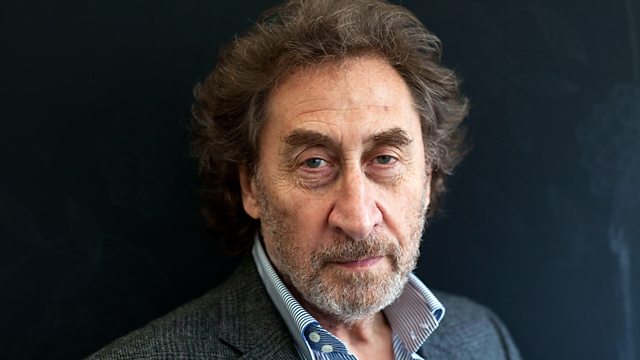 Booker prize-winning novelist Howard Jacobson hosts a dinner party with a twist - all his guests are long-time heroes brought back to life by the wonders of the BBC archive.
The Booker prize-winning British novelist and journalist Howard Jacobson is joined for dinner by TV chef Keith Floyd, singer and actress Gracie Fields, Hollywood songwriter Sammy Cahn and award-winning novelists Iris Murdoch and Saul Bellow.
While Keith Floyd prepares the beef stew, the conversation around Howard's kitchen table sizzles away - from the true meaning of chutzpah to fake news, from the joy of singing to the endless search for a happy marriage. There's comedy, music, nostalgia, the occasional social faux pas - and a surprise guest too.
Presenter: Howard Jacobson
Producers: Sarah Peters and Peregrine Andrews
Researcher: Edgar Maddicott
Executive Producer: Iain Chambers
A Tuning Fork and Open Audio production for BBC Radio 4.