Main content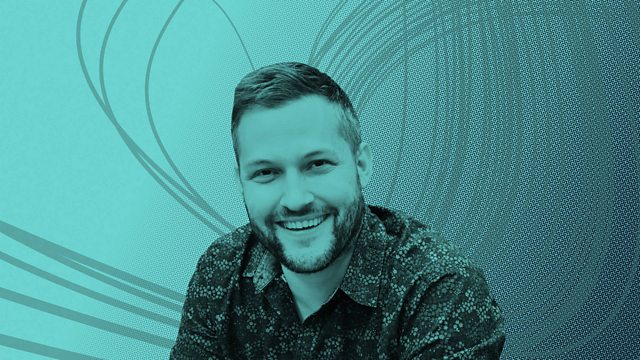 Inside Music with Greg Beardsell
Conductor Greg Beardsell opens up a colourful selection of classical music from the inside - revealing familiar and unfamiliar works in a new light.
A series in which each week a musician reveals a selection of music - from the inside.
Today conductor Greg Beardsell talks about how Carl Orff's masterpiece Carmina Burana might be seen as a warhorse by some, but is a great piece to sharpen singing skills. He also challenges preconceptions about what brass band music sounds like, and is refreshed by a live 1957 recording of Beethoven's 3rd piano concerto in which Glenn Gould and Herbert von Karajan are pulling in very different directions.
At 2 o'clock Greg plays his Must Listen piece, a choral work by a 20th century British composer that Greg suspects might have been "a bit of a hellraiser, a bit of a jazzer" thanks to his daring use of harmony.
A Tandem Production for BBC Radio 3.