Main content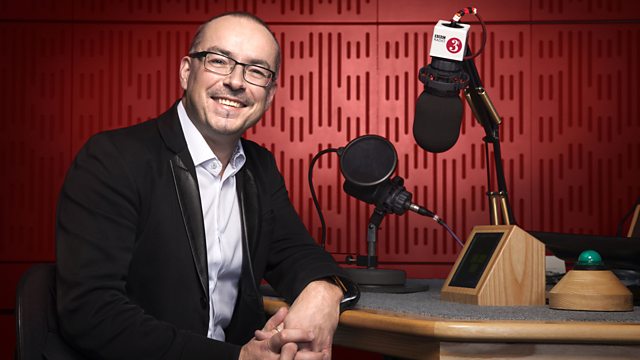 Andrew McGregor with Marina Frolova-Walker and Stephen Johnson
Building a library on Shostakovich's opera, Lady Macbeth of Mtsensk, plus a review of new releases of music by Bruckner with Stephen Johnson.
with Andrew McGregor
9.30
Building a Library: Shostakovich's Lady Macbeth of Mtsensk by Marina Frolova-Walker.
Shostakovich's Lady Macbeth of Mtsensk is one of the operatic masterpieces of the twentieth century and was highly praised at its 1934 premiere. Stalin, however, found the opera highly objectional, when he saw it in 1936, and subsequently banned it. In four acts, the opera is based on the startling novella of the same name by the idiosyncratic Russian novelist and short-story writer Nikolai Leskov. Although it departs slightly from its original literary context, it tells the tragic tale of Katerina, a bored and lonely heroine who falls in love with one of her husband's workers, the manipulative Sergey. Their treachery leads to a gruesome series of murders and ultimately to her own devastating end. In grappling with the subordinate role expected of women in 19th century society, adultery and pre-meditated murder, there are echoes in both Leskov and Shostakovich of Shakespeare's Lady Macbeth.
10.45
Andrew talks about new releases of Bruckner's music with Stephen Johnson.
11.45
Andrew chooses an outstanding new release as his Disc of the Week.