Main content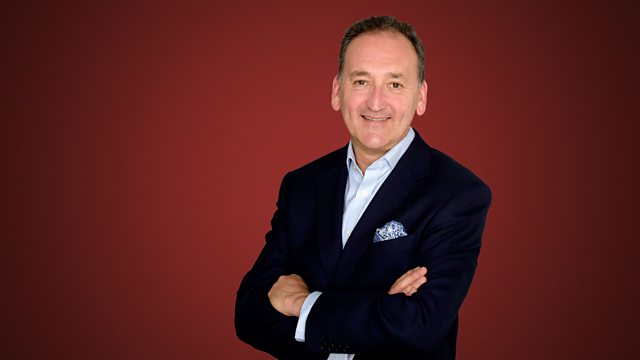 Friday with Ian Skelly - Bolcom's Graceful Ghost, Paul Whitehouse, Skeddadle
Ian Skelly with the best in classical music, plus this week's guest, actor and comedian Paul Whitehouse.
Ian Skelly with Essential Classics - the best in classical music.
Music today includes Beethoven's slightly eccentric Fantasia for piano, chorus and orchestra, a charming trio by Madeleine Dring and Louis Vierne's "Carillon de Westminster.
0930 Your ideas for companion pieces on the Essential Classics playlist. Today we start with William Bolcom's charming rag "Graceful Ghost".
1010 Time Traveller - A quirky slice of cultural history - Bob Nicholson looks at the enthusiastic take-up of American slang terms in 19th century Britain.
1050 Each day this week the actor, writer and comedian Paul Whitehouse, creator of unforgettable characters in The Fast Show and in his series with Harry Enfield, talks about the people, music and ideas that have inspired him over the years. Today he talks about a memorable childhood trip behind the Iron Curtain, as his family joined his opera-singer mother who was on tour with the Welsh National Opera.
Music and featured items
Time Traveller: Skedaddlemania

Duration: 02:35

Cultural Inspirations: Paul Whitehouse on East Berlin

Duration: 04:08