Main content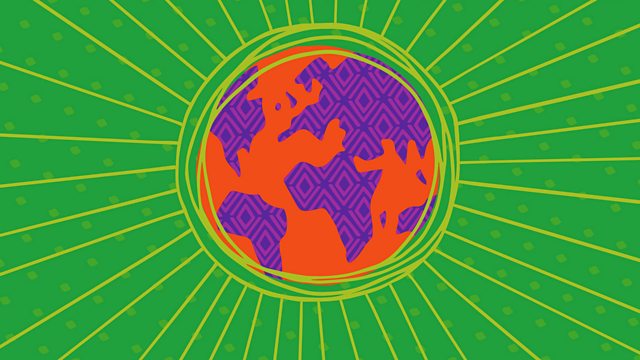 Les Amazones d'Afrique at Hay Festival
Kathryn Tickell's programme features West African supergroup Les Amazones d'Afrique recorded live at Hay Festival, a mixtape from A Hawk and a Hacksaw, and a road trip to Ghana.
Kathryn Tickell presents, featuring West African supergroup, Les Amazones d'Afrique, recorded live at Hay Festival, a mixtape from A Hawk and a Hacksaw, and a Road Trip to Ghana.
Les Amazones d'Afrique are an all-female collective made up of some of west Africa's finest singers, united in one common cause: freedom and equal rights for women. Guest presenter Georgia Ruth catches up with the band at Hay Festival, and we hear tracks from their live set recorded specially for Music Planet. For this week's Road Trip, Rita Ray takes us on a journey through the music of Ghana, and we've a Mixtape from American folk duo A Hawk and a Hacksaw, whose collaborations have taken them to Romania, Hungary, Bulgaria and Turkey.
Listen to the world - Music Planet, Radio 3's new world music show presented by Lopa Kothari and Kathryn Tickell, brings us the best roots-based music from across the globe - with live sessions from the biggest international names and the freshest emerging talent; classic tracks and new releases; and every week a bespoke Road Trip from a different corner of the globe, taking us to the heart of its music and culture. Plus special guest Mixtapes and gems from the BBC archives. Whether it's traditional Indian ragas, Malian funk, UK folk or Cuban jazz, you'll hear it on Music Planet.