Main content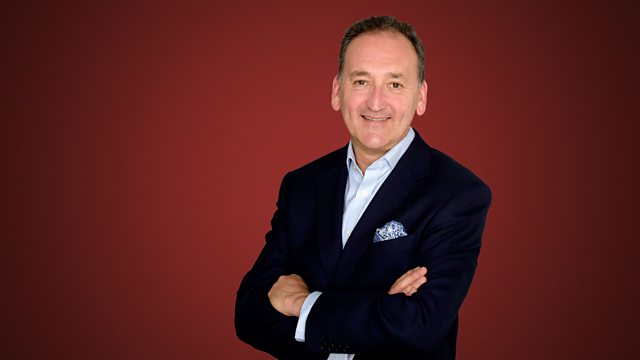 Friday with Ian Skelly - Victorian outlaws, Marin Alsop, Delibes's Sylvia
Ian Skelly with the best in classical music. Plus conductor Marin Alsop on the people, places and ideas that inspire her.
Ian Skelly with Essential Classics - the best in classical music.
0930 Your ideas for companion pieces on the Essential Classics playlist. Today's starter piece is the stirring Prelude to Delibes' ballet suite Sylvia.
Other music in the programme includes Granville Bantock's inventive 'comedy overture' Pierrot of the Minute, Stravinsky's Chamber Concerto 'Dumbarton Oaks', new releases of music for violin, and a rare and beautiful harp discovery by the 19th century Scottish-born composer Sophia Dussek.
1010 Time Traveller - A quirky slice of cultural history. Alun Withey views a Victorian rogues' gallery.
1050 Each day this week the trail-blazing internationally renowned conductor Marin Alsop talks to Ian about the people, places and ideas that have inspired her throughout her life and career. Today she shares her love of the chamber music of Brahms and Schumann.
1130 Slow Moment - today's musical oasis is a double bill of Chopin.
Music and featured items
Time Traveller: Victorian Wanted Ads

Duration: 03:24

Cultural Inspirations: Marin Alsop on chamber music

Duration: 04:54