Main content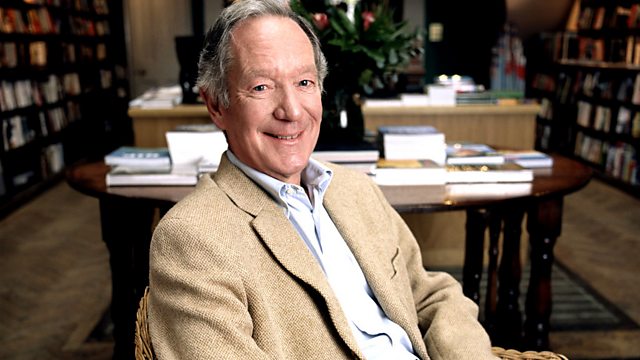 The Morality of International Diplomacy
Combative, provocative and engaging debate chaired by Michael Buerk. With Mona Siddiqui, Matthew Taylor, Anne McElvoy and Claire Fox.
These are difficult days for diplomats; President Trump has torn up the rule-book. In just a few hours he went from firing off a salvo of angry tweets criticising America's G7 allies to embracing Kim Jong-un, the leader of North Korea - seen for decades as a rogue state - in an historic summit. Mr Trump's supporters see a man who gets things done in the interests of the people who elected him. As the Foreign Secretary Boris Johnson put it recently, "Imagine Trump doing Brexit... There would be all sorts of breakdowns, there would be all sorts of chaos, but you might get somewhere." Others shudder at the breakdowns in communication, the name-calling and what they insist is a threat to economic freedom and global stability. They believe that international relations should serve higher moral ideals of loyalty and the common good rather than the mere pursuit of national self-interest. While many applaud the historic talks with North Korea this week, others question whether talking to tyrants proves that morality is dead in international relations. Is there a moral duty to do our trade deals and make our alliances with nations that respect human rights? Or should we abandon the idea that some countries are simply beyond the pale? Witnesses are Sir Robert Cooper, Dr Philip Cunliffe, Dr Jan Halper-Hayes and Dr Leslie Vinjamuri.
Producer: Dan Tierney.