Main content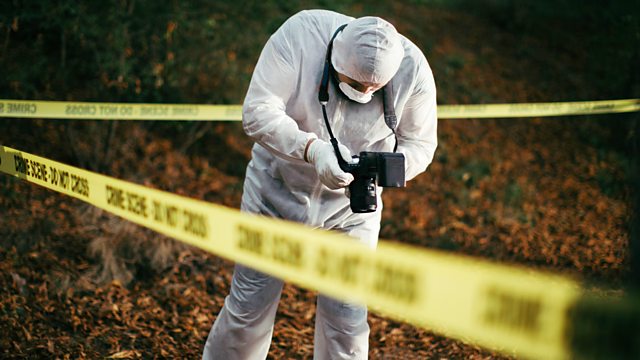 Failed by Forensics?
Forensic science is expected to solve most crimes. But there are concerns the system is no longer up to the job and only radical overhaul will avoid miscarriages of justice.
File on 4 investigates mounting concern about forensic science in England and Wales - hearing the cases of two men who almost went to prison for rape because the police failed to properly investigate crucial evidence on mobile phones.
Forensic science is increasingly important both in finding criminals and successfully prosecuting them. It's used for everything from investigating fires like Grenfell to huge terrorist cases. And it covers checking phone records, CCTV, DNA and fingerprinting. It's painstaking, time-consuming work but it can often turn up vital evidence.
The programme hears that a criminal investigation is underway into one company providing forensic evidence, another has gone bust and a third has had to be financially bailed out. Meanwhile some police forces carry out their own forensic work but incredibly some do so, without the official accreditation that forensic companies are expected to obtain. And the regulator says she can't do anything about it as the Government won't give her the powers she needs.
Presenter: Melanie Abbott
Producer: Anna Meisel
Editor: Andrew Smith.
Last on
Are failings in forensic science leading to more miscarriages of justice?
Broadcasts