Main content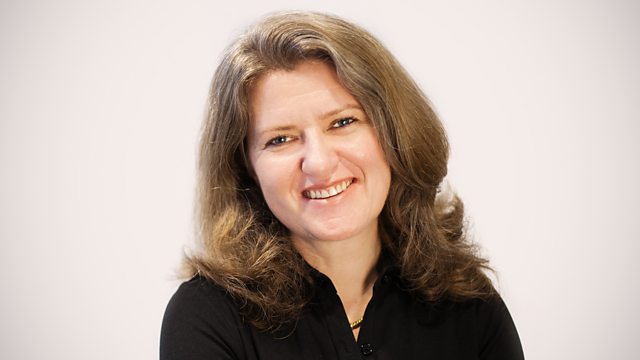 What's the Problem?
Are rates of mental illness in young people really escalating? If yes, why? And if no, why do we think they are?
There is obviously a profound difference between the lives of 'Millennials' and those of a 1950s teenager.
In the first of this three part series mental health researcher Sally Marlow, from the Institute of Psychiatry, Psychology and Neuroscience at King's College London,
asks is there an actual difference for mental health, or is it simply awareness - that mental health issues are now talked about far more openly than they were when the term 'teenager' was first coined?
She explores the extent of the problem. Is there a parental equivalent of "the worried well" when it comes to mental health? Has the increased awareness of mental health problems contributed to medicalising feelings and behaviours that in the past were thought of as part and parcel of adolescence, and if so, is that a good thing or a bad thing?
Some of the reasons for mental health issues are not surprising- such as trauma and social isolation, but there are other reasons too - factors such as microaggressions on the part of society, and systemic problems like austerity and ethnocentricity.
Life online clearly is now a big factor, especially social media, and there certainly is impact. The negatives hit the headlines, from body shaming to bullying and even suicide - but how much of this is really new and how much of it is an online expression of pre-existing issues?
There is good data on the prevalence of young people's mental health problems over the years. Sally Marlow uses this to compare the mental health of 16 - 25 year olds today to previous generations.
Producer: Julian Siddle.
Last on
Broadcasts