Main content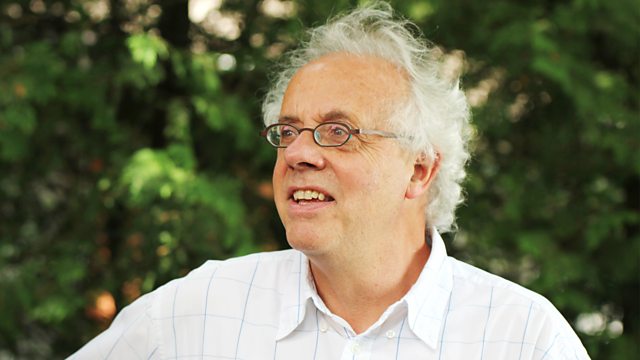 Richard Smith
Michael Berkeley's guest is Dr Richard Smith. With Bach, Haydn and Stan Tracey.
Dr Richard Smith heads an organisation called Patients Know Best, and having been editor of the British Medical Journal for most of his career, he now enjoys stirring things up in a provocative weekly blog there. Among his targets: the sinister power of drug companies - and the not unrelated tendency of doctors to over-treat illnesses like cancer. When he's not stirring things up at home, Richard Smith is in Bangladesh, working for a charity trying to prevent the terrible human loss caused by infected drinking water. He has also worked as a television doctor and at one point answered readers' letters for Women's Realm.
In Private Passions, Richard Smith tells Michael Berkeley about his strong belief that doctors and patients collude to hide the truth about disease and death, and explains why he gives a talk called provocatively: "Death: the Upside". He reveals too how music has sustained him at crisis points in his life.
Choices include Bach's cello suites, the Stan Tracey Quartet, Shostakovich, Messiaen, Haydn, Deborah Pritchard, and sacred music by the medieval composer Hermannus Contractus.