Main content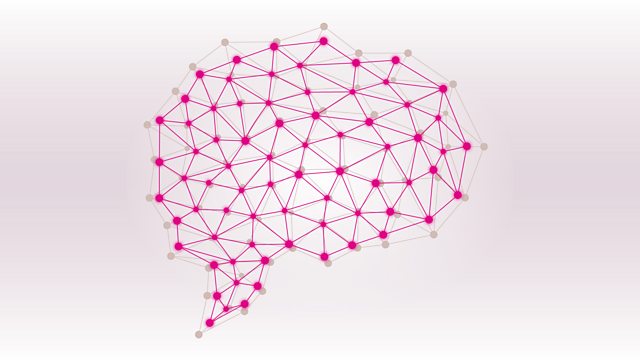 Semi-final 4, 2018
The last of this season's semi-finalists compete for the one remaining place in the 2018 final. Russell Davies asks the questions.
(16/17)
With one more place in the Final remaining, the last of this year's heat winners and high scorers take to the stage to see if they can clear the final hurdle. Russell Davies' questions range across the usual wide spectrum, from chemistry and computing to comics and classic TV. The hopeful semi-finalists are:
Mark Cooper, a public servant from Brighton
Diana England, a housewife from Penrith
Mark Eves, an accountant from London
Paul Prior, a retired instrument technician from Ormskirk
Producer: Paul Bajoria.