Main content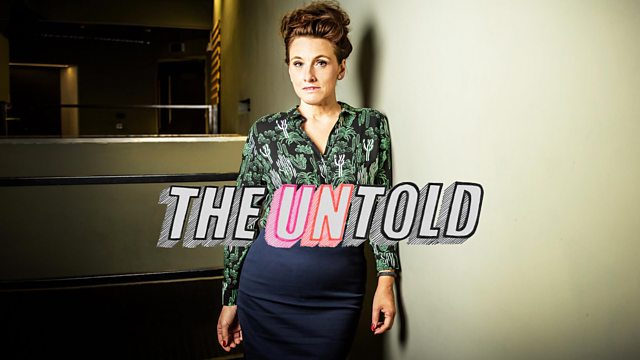 Child of Mine
When Tracy fell in love with a fellow European she never imagined that he would one day keep their child in another country and that the law would allow that to happen.
The Untold follows an international child custody case which has caused enormous stress and pain to the Bradford born mother, Tracy, who has not seen her daughter for sixteen months.
Grace Dent follows what happens as Tracy seeks access to her little girl, who was taken to the Czech Republic by her former partner during an access visit. He was within his rights to petition the courts there under the Hague Convention, which considers residency based on the length of time spent in an area and the roots put down there.
The recordings follow Tracy's fight to see her daughter and the legal obstacles in her way, from language barriers in proceedings to the contested factors at the heart of the relationship break-down. She has enlisted the help of her MP, Philip Davies, who wants the Foreign Office to consider helping the increasing number of parents in similar situations.
Tracy is heartbroken without her daughter and wonders how she will cope - they last saw each other as she kissed the little girl goodbye. That was over a year ago and just before her ex-partner took her for what was meant to be a sleep-over in Bradford. The next day he phoned from his village in the Czech Republic to say they were there and wouldn't be returning as planned.
"It was the worst moment of my life, I think I collapsed and can't really remember what happened next. It was like everything collapsed and the nightmare that's been my life since had begun. I want to be with my daughter and know that she feels the same, to separate us like this is cruel beyond belief."
Producer: Sue Mitchell.
Last on
Tracy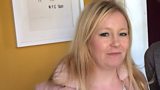 Tracy, who hasn't seen her daughter for 18 months.
Broadcasts