Main content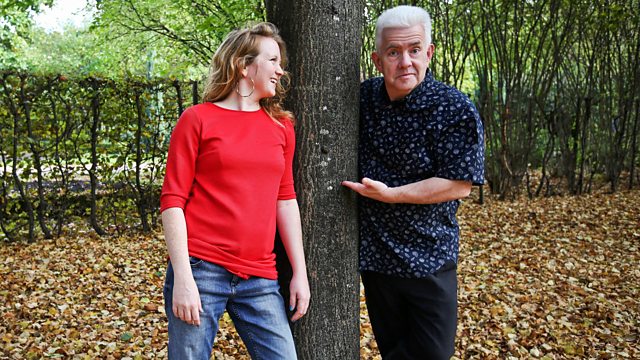 Kirsty Gunn, Gaël Faye, Tishani Doshi, Emma Jowett
Ian McMillan is joined by Kirsty Gunn, Gaël Faye, Tishani Doshi and Emma Jowett.
Last on
Tishani Doshi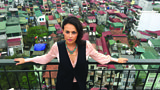 The poet Tishani Doshi reads from her new collection 'Girls are coming out of the Woods' (Bloodaxe). The powerful title poem asks what poetry can do in the face of violence, in this case the horrific violence against women in India, whilst celebrating the women who choose to live bravely and stand up to fear. 
Gael Faye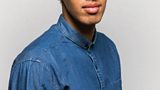 The rapper and novelist Gael Faye is the author of 'Small Country' (Hogarth), a best-seller in France where he lived for many years before moving back to Rwanda., the novel has just been translated into English by Sarah Ardizzone. The novel, based on Faye's childhood, tackles the civil war and genocide in Burundi and Rwanda. The book explores childhood fear and innocent, and Faye explains how he wrote the novel to explore not the facts, but the sensations of being a child at this time.
Kirsty Gunn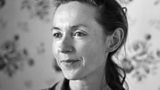 The novelist Kirsty Gunn's latest book is 'Caroline's Bikini' (Faber). An experimental, metatextual love story, Gunn explains the importance of caring about the reader's experience when writing an experimental novel. The book's narrator makes a living as a copywriter, and especially for The Verb, Gunn has written us some 'purrfect' copy…
Hollie McNish introduces… Keith Jarrett.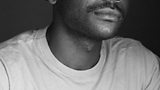 'Poetry should ask questions but not necessarily answer them', says Keith Jarrett, Hollie's guest this week. He reads from his collection 'Selah', poetry that addresses the big issues of his identity, such as his Jamaican heritage and his sexuality, as well as the small things, like the importance of the coolest haircut in the playground. 
Emma Jowett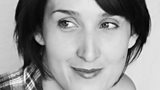 Brand new radio drama for anyone who's ever been puzzled by conceptual art…or a family member, 'Letters in the Sky' is a drama produced especially for The Verb in conjunction with the BBC Writers Room, written by Emma Jowett, about a father faced with a son he doesn't understand, or even know what to call, finding a bridge across the generational divide. 
Kevin is played by Johnny Byrom              
Roy and Pete played by Jonathan Keeble            
Directed by Sharon Sephton
Broadcast