Main content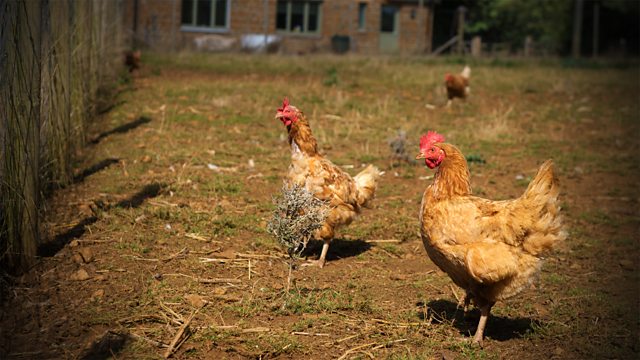 07/06/2018
Lily finds herself trapped, and Peggy is forced to back down.
Christine points out that she saw Lily with a man at an exhibition she went to with Jim. But Lily lies and denying being there, and Elizabeth corrects Christine that Lily was with her friend Meredith.
Harrison has a word with Peggy about Christine. Peggy reminds him that Christine is still upset about Matt's scam, but promises to keep an eye on her. Peggy's very familiar with the signs of dementia because of Jack, and asks Christine a few innocent questions to test her memory. Unfortunately, Christine realises what she's up to. Christine guesses that this is the result of her stint in the Tea Room. She'd defy anyone to keep a clear head with Fallon banging on about plastic! Christine also claims to be sleeping badly, which prompts Peggy to suggest they make a doctor's appointment. But Chris is adamant there's nothing wrong with her, and asks Peggy to stop talking behind her back.
Elizabeth takes Freddie and Lily to The Bull to mark Nigel's birthday. She clumsily tries to make conversation about accepting that Lily is part of the LGBTQ+ community. Freddie thinks it's hilarious, and Lily makes sure they leave as quickly as possible. Later Elizabeth apologises if she has upset Lily. She just wants Lily to know that she can tell her anything. She worries Lily by mentioning that she dated some unsuitable older men. But Elizabeth just wants Lily to know that her relationship with Meredith, whatever its nature may be, is fine by her. Lily awkwardly thanks her mum. Relieved and triumphant Elizabeth says she's very welcome.